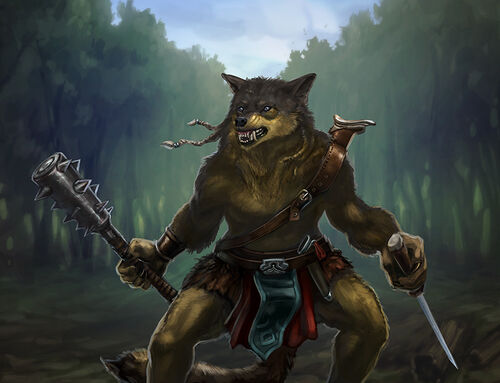 Wolf-Man Deserter (Raid)

Size
Players
Magics
Timer (hrs)
Cooldown

Personal

1
1
6
12
Type/s
Beastman
Health
Loot (E/R/U/C)

2,000,000,000

40/60/80/100
Notes

Resources:

Stamina

Many of the bestial minions of the dragons managed to escape the battle at Dracoshire, founding new bandit clans in the deep forests and remote areas. A fine price can be fetched for their pelts.

Community content is available under
CC-BY-SA
unless otherwise noted.