Horthania the Grey's warband stalks the ruins, hunting the survivors of their latest raid. But someone else hunts them in turn...
The Grey Death is the third Campaign to be released.
This Campaign contains 20 nodes.
Difficulties
Normal

- 120 hour time limit

Hard

- 96 hour time limit
Challenges
Upon summoning a campaign you'll get an option to add additional challenges to the campaign for additional bonuses
Speed Run: -50% overall campaign length

Bonus: +20% Guild Reputation (Not guild experience) earned upon campaign victory

Fatigued: -45% player damage in campaigns

Bonus: Special loot (+3 loot slots from final reward)

Hailstorm: all nodes have +1 prefix

Bonus: +20% Guild Experience (Not personal guild reputation) earned upon campaign victory
Collection nodes
Requires your guild to donate Piles of Bandages, Racks of Swords & Bundles of Arrows. Donating more than 10 of each is sub-optimal for loot.
Obtained from:
Raid Nodes
More than one prefix can appear on a raid
Name
Size
N/A

HP/FS

75b/750m

202.5b/2.025b
Loot
Marauder Trophy (Anywhere)
Guild Tokens (Anywhere)
Collection node items (Anywhere)
Normal Mode
Equipment:
Generals:
Troops:
Runes
Legions:
Hard Mode
Equipment:
Generals:
Troops:
Achievements
Map
NOTES: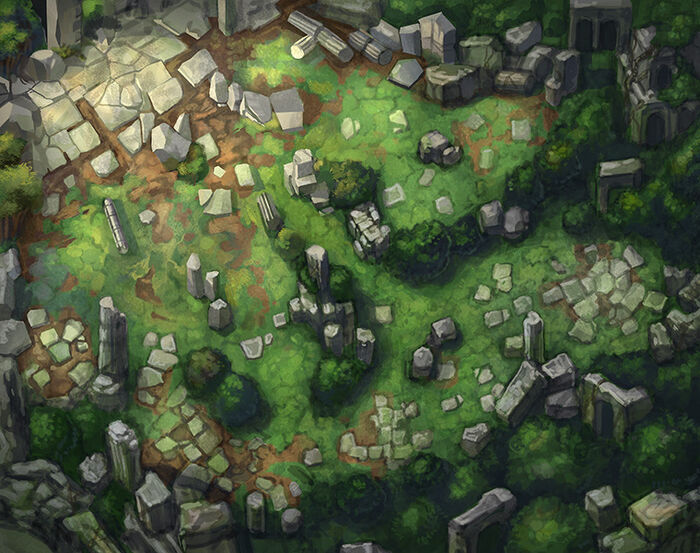 Community content is available under
CC-BY-SA
unless otherwise noted.