Only heroes or madmen would dare battle the Chaluan jungle's gigantic masters.
Giants of Chalua is the fourth Campaign to be released.
This Campaign contains 20 nodes.
Difficulties
Normal

 - 120 hour time limit

Hard

 - 96 hour time limit
Challenges
Upon summoning a campaign you'll get an option to add additional challenges to the campaign for additional bonuses
Speed Run: -50% overall campaign length

Bonus: +20% Guild Reputation (Not guild experience) earned upon campaign victory

Hailstorm: all nodes have +1 prefix

Bonus: +20% Guild Experience (Not personal guild reputation) earned upon campaign victory

Fatigued: -45% player damage in campaigns

Bonus: Special loot (+3 loot slots from final reward on Normal)

Endurance Run: Node Times Set to 4 Hours.
Collection nodes
Requires your guild to donate Piles of Bandages, Racks of Swords & Bundles of Arrows. Donating more than 10 of each is sub-optimal for loot.
Obtained from:
Raid Nodes
More than one prefix can appear on a raid
Name
Size
N/A

HP/FS

3.2634032634033E+32/280m / 260m / 400m / 550m

3.6260036260036E+31/380m / 780m / 1.2b / 1.65b

People: 25 / 50 / 75 / 100

HP/FS

55b/733.333m

165b/2.2b

HP/FS

125b/1.25b

312.5b/3.125b
Loot
Giant's Tooth (Anywhere)
Guild Tokens (Anywhere)
Collection node items (Anywhere)
Normal Mode
Equipment:
Generals:
Legions:
Runes
Troops:
Hard Mode
Equipment:
Generals:
Legions:
Runes
Troops:
Achievements
Map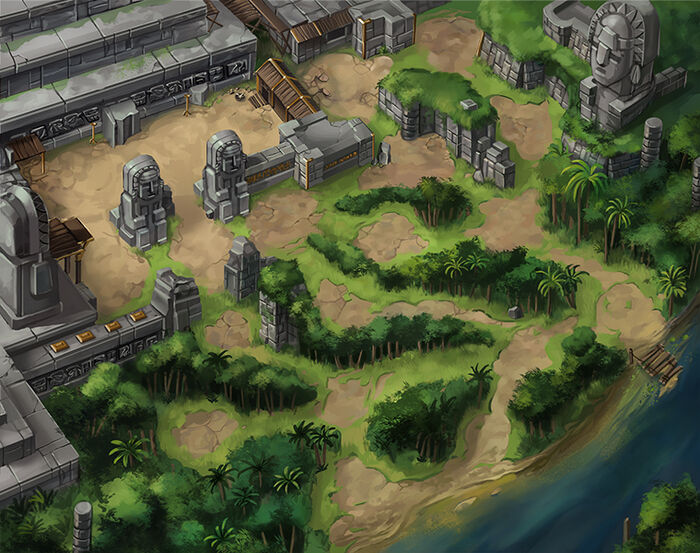 Community content is available under
CC-BY-SA
unless otherwise noted.